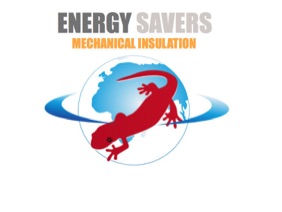 LET US PROVIDE THE QUALITY
Call today for a quote on your next project
Energy Savers are the ideal installers for all of your domestic, industrial and commercial insulation.
Mechanical Insulation
Energy Savers Insulation we offer the best prices combined with a high standard of workmanship right across British Columbia. We can handle your projects small and large.
Energy savers are certified as approved insulation installers with over 35 years of experience.
Fire stopping Systems
Also we can provide you with the best solutions for Fire stopping, to provent the spread of fire through various penetrations commonly occurring in buildings.
Such as cable trays, conduits, pipework, drainage systems, wiring
And much more.........
. Thousands of feet insalled
. On site mega test report
. Fast and efficient services